Selling a car with No MOT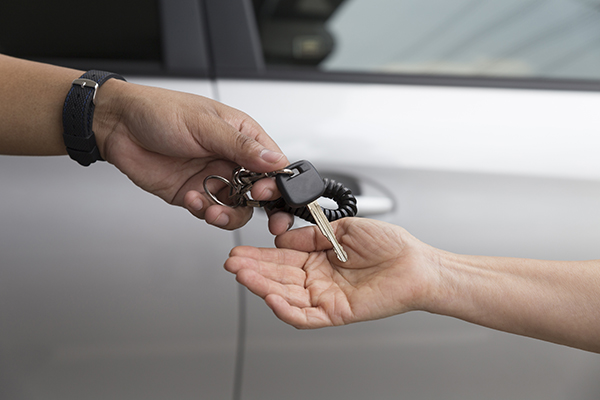 What is an MOT and What does MOT stand for?
It's a 'Ministry of Transport test, a legal requirement for all vehicles that are driven on the road.
When is an MOT required?
How is an MOT done?
An MOT test takes around 45 minutes to an hour to complete and will involve dozens of checks on your vehicle.
What does an MOT test check?
The test will cover key areas such as brakes, exhausts and tyres. The MOT test will not cover the condition of the engine, clutch or gearbox. A comprehensive list of checks can be read in our MOT Test – What Does it Test?
What Checks Can be Done Before an MOT test?
There are some quick checks a driver can carry out pre-MOT test in order to give your vehicle the best chance of passing its MOT. Plan your pre-MOT check.
What are the most common reasons for MOT failures?
What does a seller do if a vehicle fails MOT?
There are 3 fault categories – dangerous, major and minor.
Minor faults – the vehicle will pass in the majority of cases, it can be driven away and the fault must be repaired ASAP.
Dangerous and major faults – the vehicle will fail the MOT and cannot be driven until it is repaired. If a vehicle fails the MOT test, a VT30 certificate will be issued. This will state the items that have caused the failure. It is then the owner's choice whether they carry out the repairs or consider selling the vehicle for scrap or salvage.
Who Buys MOT Failures?
A vehicle can still be sold if it has failed its MOT. If the repairs necessary to pass the MOT are time consuming and expensive, it may be more beneficial to sell the vehicle for scrap or salvage.
How Can an MOT Failure be Sold?