Cash For Cars.co.uk launches in the UK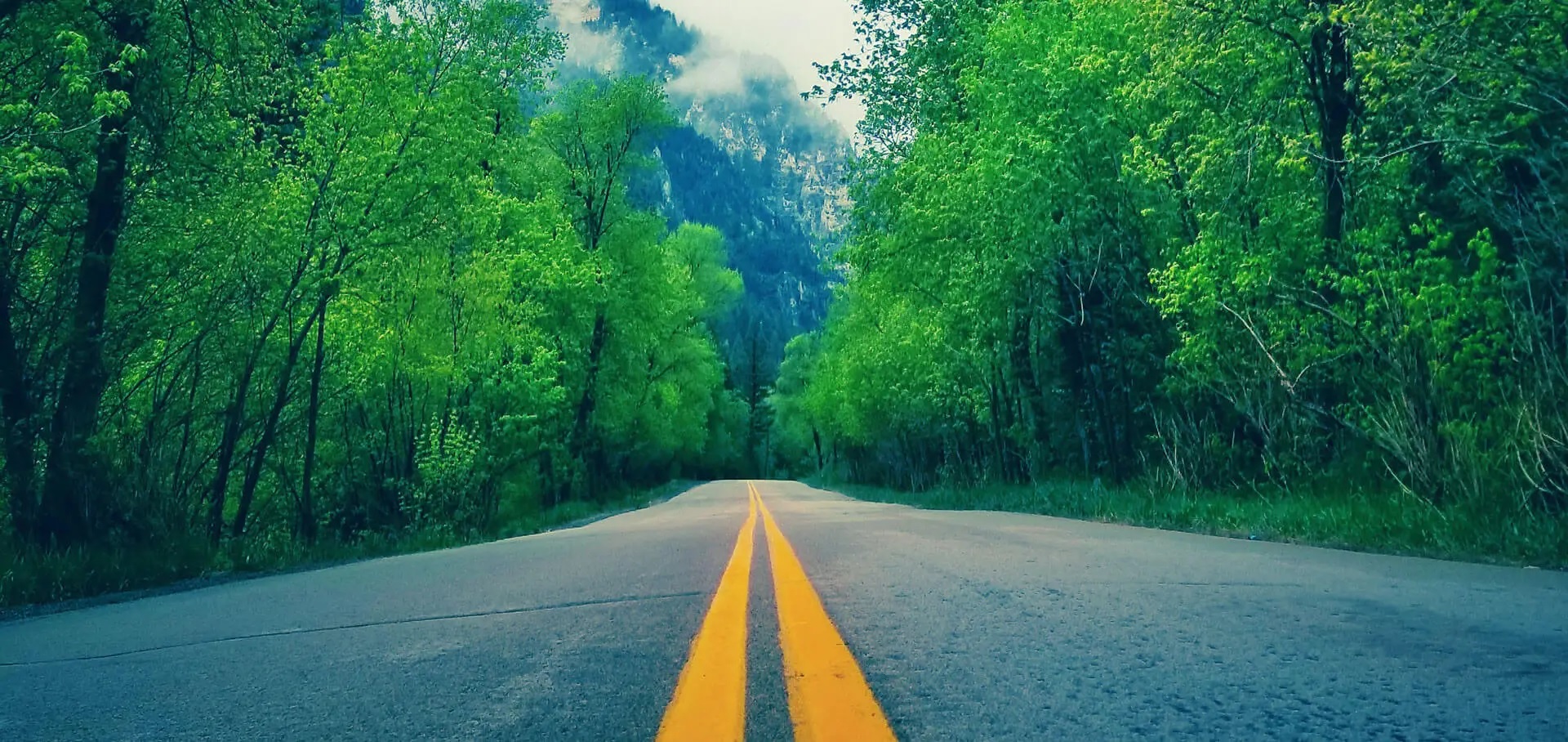 Cash For Cars is a brand new website giving you the opportunity to sell your car in an instant at a great price. Leveraging the poser of the Cash For Cars global business, and working along side our partner global vehicle buying business, Cash For Cars.co.uk give the UK public the very best way of disposing of their car in the most convenient way.
We know Car Buying
At Cash For Cars we have one simple thing on our mind: to give the best value and simplify the car selling process.
It's our passion and mission, and it's why we work so hard for our customers to give them the best price and best service in the industry.
We're backed by over 35 years in the auto industry, and we've worked hard to become the best vehicle purchasing experts in our field in the United States, Canada, and Germany.
Our parent company, Copart Inc., started out as a single salvage yard in Vallejo, California and has grown to be one of the world's leading online auction companies. With our background in vehicles and salvage, we see the value in any car and unlike most other providers, we give you a price based on 1000's of vehicle transactions globally every day. Simply put, we know car buying.