Hidden Fees when Selling Your Car – How to Avoid Them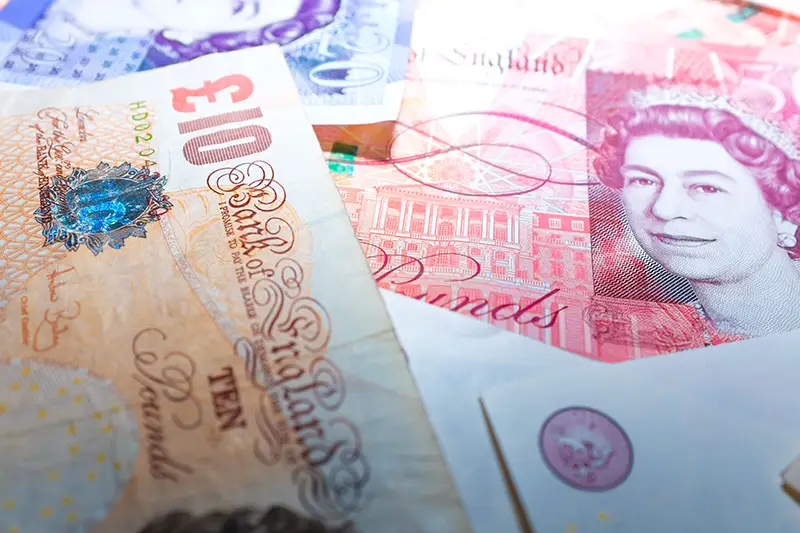 If you're considering selling your car then there are a number of factors you need to consider. It's easy to get caught out by hidden costs that will wipe money off your profit.
Here are some important considerations you need to look out for to avoid hidden fees when selling your car.
Transport Costs
A small cost to consider but very much still a cost is your own transport cost. Once you've sold a car, you may have to drive it somewhere and no service will then be offered to take you home. If you're selling a non-runner, there are very few companies who will pick up the vehicle for free. You would then be looking at organising and paying for transport to remove your vehicle and this would eat into any profit you may think you've made on the vehicle.
Valuation Fee
A common misconception is that all valuations are free of charge. This is sadly not the case. It's important to check with the company before arranging a valuation as to whether it carries an additional fee and what that fee is.
Transaction Fees
A fee to sell your vehicle is another hidden cost that many companies won't expose if possible. Often, the higher the value of the car, the more they'll charge you. As with valuation fees, it's important to ask for disclosure on any 'additional costs'.
Advertising Fees
A private sale will often need to be advertised through paid marketing channels. The cost is more often than not hidden in the timescale. If a vehicle takes longer to sell, your advertising costs may be charged weekly rather than a one-fee.
Monthly Vehicle Costs
Your monthly car running costs will remain with you until the vehicle is sold. Monthly installments such as insurance, your time to maintain the vehicle, possibly a valet service when there's a viewing, are important costs to take into consideration and budget for. If you don't manage to sell within a certain timeframe you will also need to service it and get an MOT if the dates fall within the time the vehicle still remains with you.
Depreciation
The car market is forever changing with current trends. Whilst your vehicle may be worth a certain amount at a certain point it's important to check the current valuation as and when you go to sell. Each time a new model of a vehicle is released, your vehicle falls in value.
Payment Transaction Costs
You think you have sold your vehicle and you have been told the cost of purchase. You receive a figure that is below the cost of purchase. This is a hidden payment cost whereby a company will charge you to 'send' the money to you 'quicker'. If there is a payment cost, it may be more cost effective to opt out of the 'fast payment transaction' and allow them to transfer the money for free over a couple of days.
How Do You Avoid Hidden Fees and Get the Best Price for Your Vehicle?
Research and due diligence are key! Check the small print and ask the questions. Your goal should be to achieve the best price for your vehicle, with the least amount of hassle and in the shortest timeframe as possible. Cash For Cars can offer a trustworthy offer online in seconds, no hidden fees. The process is simple and transparent. It takes less than 60 seconds to receive a quote and once agreed, we'll collect your vehicle for free, within just a few days. It is that simple!